Unconventional is a full-service marketing agency that partners with the bold and brave. Whether we're working on branding, marketing plans & strategy, advertising campaigns, websites, digital marketing or production, all our work is rooted in strategy. We care deeply about our clients' success.
Our agency works with all sized companies ranging from large multinationals to small local businesses with a marketing budget. We are focused on getting them ahead of their competitors while delivering the best return on their investment. Our aim is to give ambitious brands the correct tools needed to succeed in the marketplace.
Because we aren't constraint by a set of capabilities, we can adapt and tailor our services to meet the bespoke needs of each project.
We know from experience that time is one thing the majority of our clients lack, and this is where we come in. Our team of experts who are specialists in their area can work on all marketing activities deliver your project efficiently and at a rapid pace.
services
We Understand All Needs of Your Business...
We genuinely understand what it takes to differentiate your business from the competition when it comes to branding. While many marketing firms focus just on design, we are the opposite; we focus on every little detail to make sure that brands can fully articulate their "purpose" and their "difference". Doing this ensures that brands stand out from the crowd.
stratigical
Digital Marketing
Digital marketing has emerged as one of the most powerful and cost-effective instruments available to marketers in an ever-changing marketing landscape. However, without a defined direction and a knowledge of digital function in the sales funnel, 'strategies' become ad hoc, inconsistent, and ineffective.
prioritise engagements
Social Media
Social media marketing has grown in sophistication. Proper use of social media can help you increase sales, expand your audience, and gain insight into how people perceive you and your services. It's simply unavoidable as part of your digital marketing plan.
Our approach is not to offer reams of BAU material or to prioritise engagements that appear nice statistically but contribute little to your ROI. Instead, we develop social media plans that complement your entire marketing objectives, concentrating on the benefits of social media to your organisation.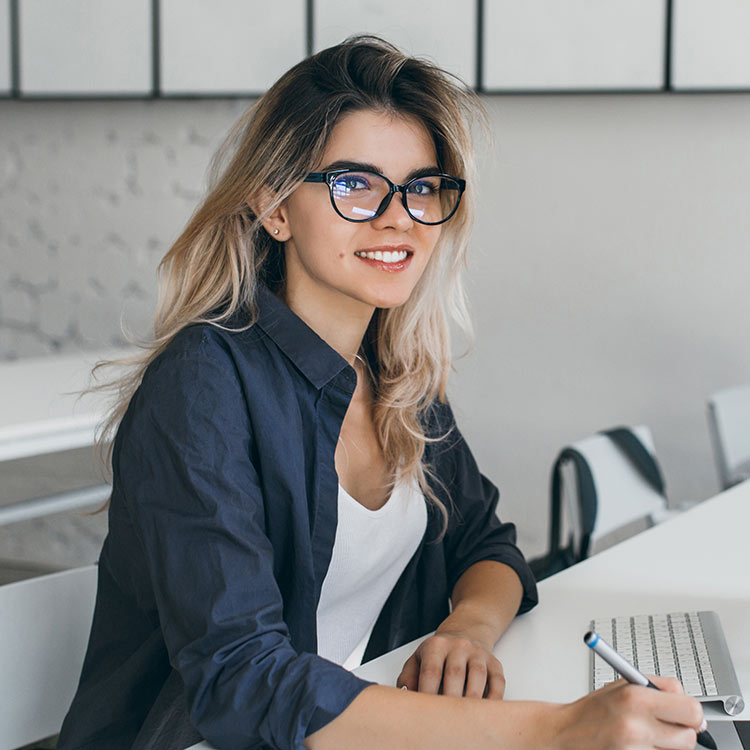 Gina Bruno
CEO of Company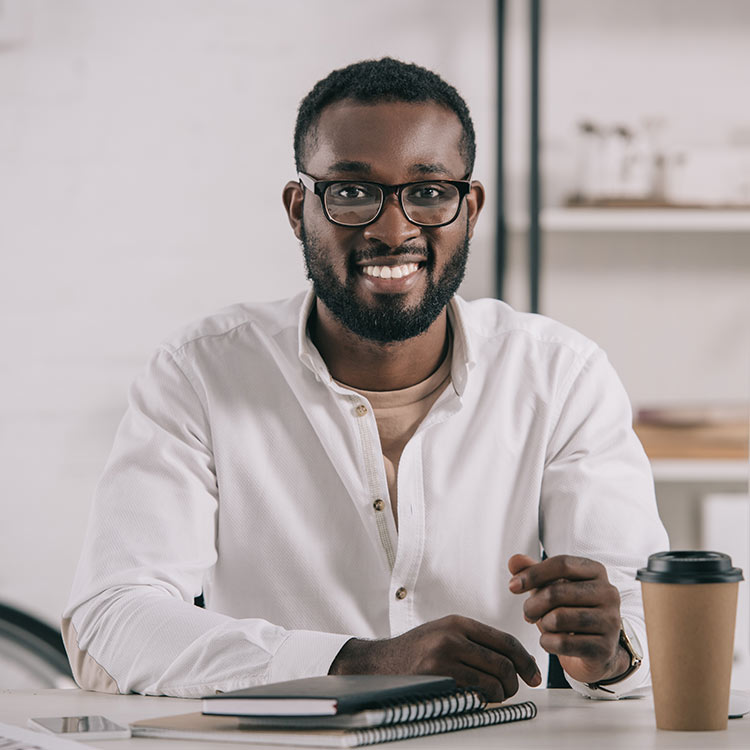 David Ferry
WEB Developer
Christina Tores
General Manager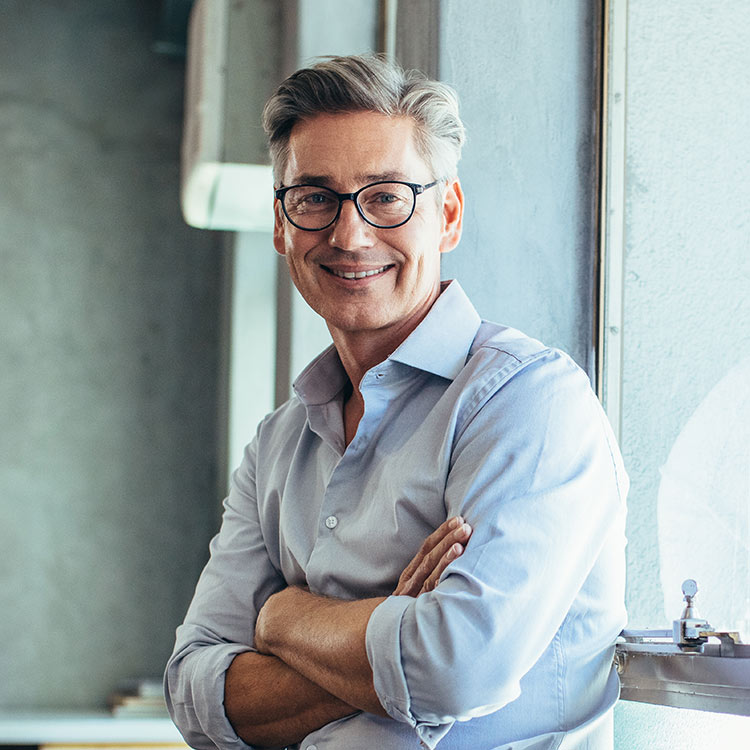 Robert Cooper
WEB Designer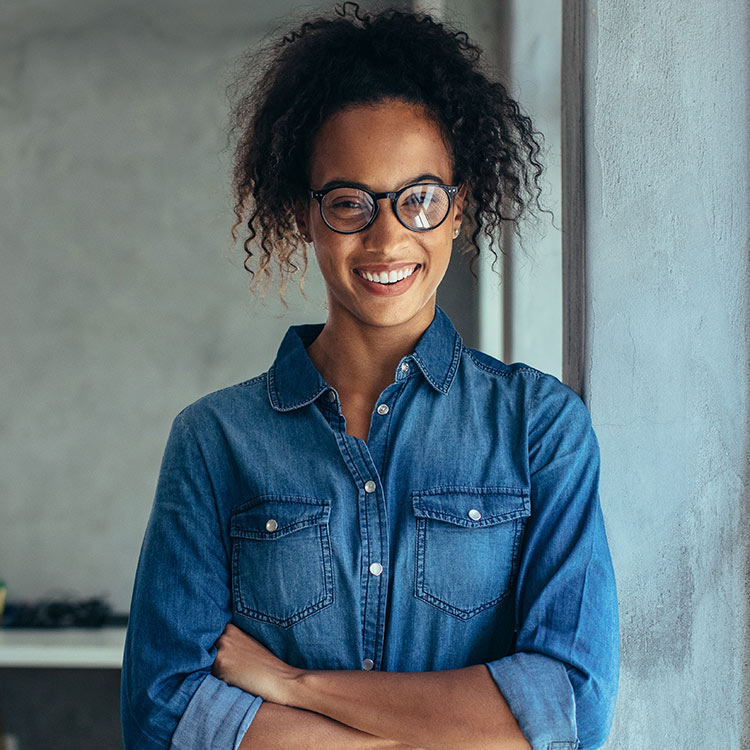 Olivia Chee
Marketing Manager